Call Novo
Callnovo is a multilingual call centre that provides service in more than 20 languages.
Callnovo is a multilingual call center that provides service in more than 20 languages. In addition to phone calls, Callnovo also handles emails, live web chats, social media, market surveys, and lead generation.
The Callnovo network is vast, with Chinese Mandarin and Cantonese speaking agents in China, English speaking agents in the Philippines, Spanish and French-speaking agents in South America, and Vietnamese speaking agents in Vietnam. The aim is to help clients expand their business in the global market with ease.
An international company of this size, with more than 3,000 agents handling millions of calls, means there is zero room for downtime, data delays, or poor phone service. As a result, Callnovo turned to GenVoice for a secure, top-of-the-line communication system for its internal operations, and for its agents.
GenVoice's sip trunking solution was the secure, stable, flexible, cost-effective, easy-to-implement-and-learn system Callnovo needed. Thanks to GenVoice, Callnovo can continue to grow on a global scale, where it can offer even more consistent, excellent service to its customers.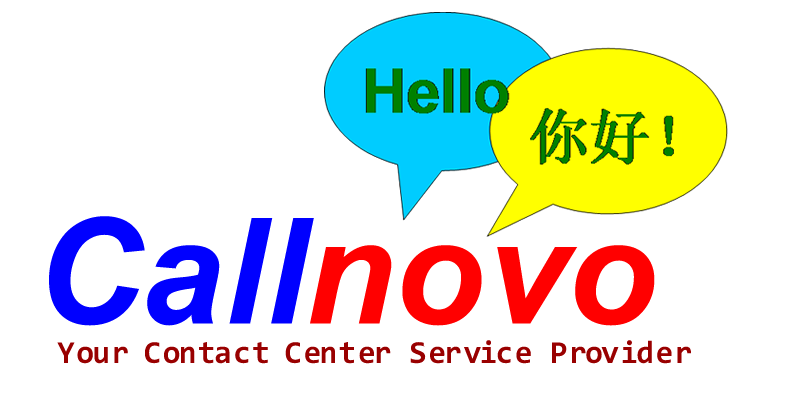 OVERVIEW:
CHALLENGE:
SOLUTION: