Where The New Communications Start
A Set of Powerful Business Tools of Telecommunications
A Truly Cloud-Based Platform
Trusted By Hundreds Of Cool Companies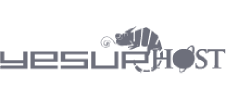 Uplift your business with the new communications
Every technology revolution will bring the discussion of costs reducing and productivity-boosting in many industries. Now, let GenVoice assist you to step into the cloud-based communications area and see how significant your businesses will be uplifted. We know how the traditional Phone system let you struggle.
"Heavy-Duty" Servers
Expensive Equipment
Cost for More Features(Liscense)
No hardware needed
Graphic user interface management
More than 40 free features present your business with professionalism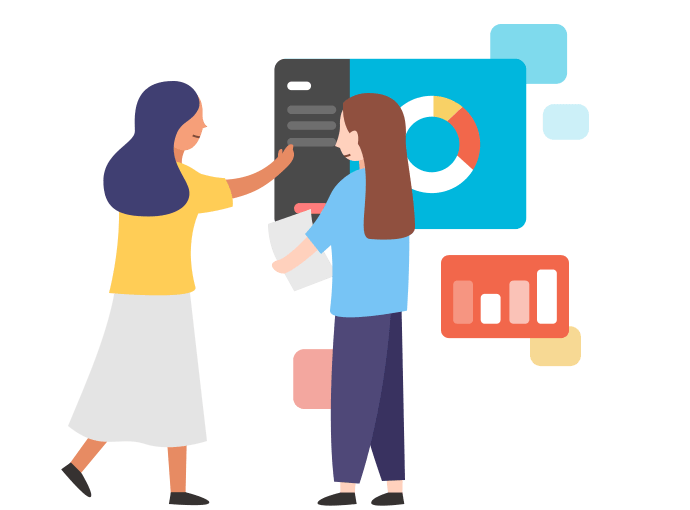 Your Affordable VoIP Service
Welcome to GenVoice, Toronto's go-to destination for cloud phone systems, business VoIP systems, and SIP trunk technology. We make phone systems simple, scalable, and affordable. Unlike land-based phones, our cloud phone systems link your communications to your internet connection while still giving you all the benefits of traditional phones – you get much more for much less! In fact, our plans start at as low as $9.99/month and come with over 40 free features that will help your business succeed.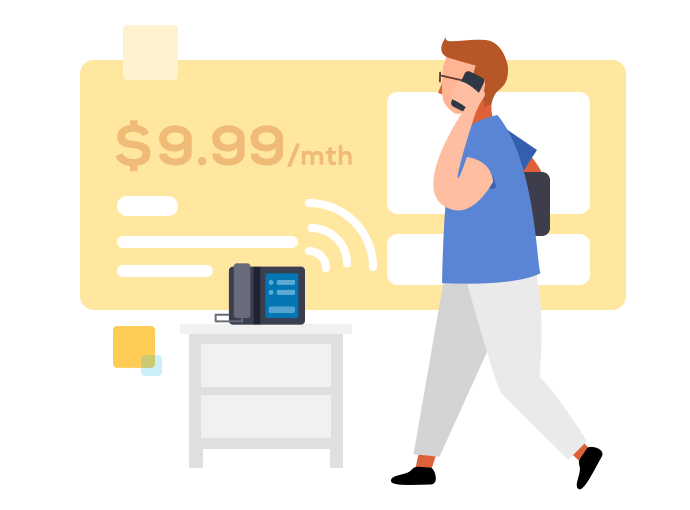 Long-term contract
Complex design
Hard to move
Limited scalability
The smart plan starts as low as a $9.99/mth
Set up in minutes then ring
Move to anywhere with you
Plug and call, no limitation on extensions
Business VoIP and the Future of Business
More and more, business is done over the internet. Your inbox is a testament to how much work is completed through emails and messages, but the phone is still integral to communicating. Whether it's conference calls, cold calls, or catching up with a favourite client, the phone still brings something that other communication simply cannot. But that doesn't mean it needs to be the same as in the past.
Business VoIP services are about bringing the phone into the modern age of communication by making phones more affordable, more functional, and more flexible. Rather than having innumerable cords running throughout your office, our VoIP services in Toronto outfit your company with a reliable, wireless phone network that lets you add and take away lines as you need. No more unnecessary hardware, no more cords, and no more long-term contracts. Instead, get a phone plan that gives you the freedom to grow.
Customizable but affordable
Out of box solution, no API avaiable
High IT maintenance and professional service cost
Tracking calls? No way!
Multiple sites, mutiple costs
Integrate with any system with GenVoice API
The dedicated professional team provide Immediate and personalized support for free visible call analyst
One system covers all of your sites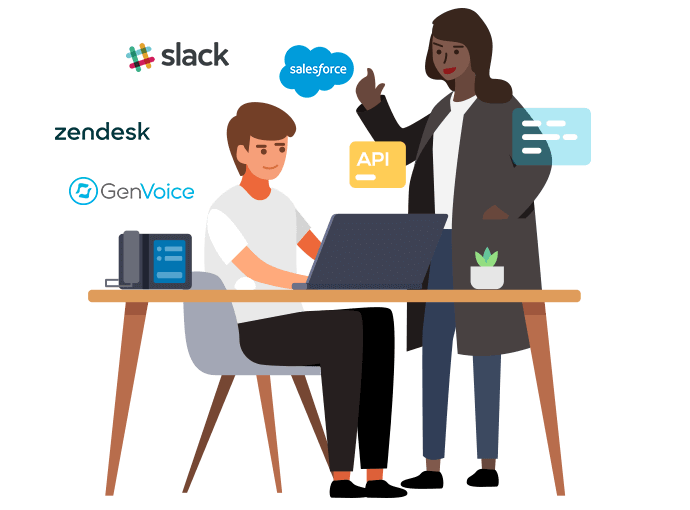 A Cloud Phone System for You
Unlike regular phones or even older-style VoIP phone systems, our cloud-based phone system takes the hardware out of your office and puts it on the cloud. So instead of having an expensive server on site, your entire phone system is maintained and held elsewhere, all while providing the same level of reliability and service that you need.
GenVoice can also offer SIP trunk services that can dramatically decrease your phone bill. Instead of relying on multiple lines, SIP trucking takes your phones and puts them through a single service. You can still have all the extensions you need, but without the excess wiring or paying the phone company for multiple numbers.
International Calls for Much Less with Business VoIP
Business today is increasingly international and with that, more and more communications are skipping over to other continents. With our VoIP services, you can get free calling throughout North America and significantly lower international rates. By using the internet instead of land-based phone lines, calls are much less expensive, helping you stay in contact with international business without breaking the bank.
At GenVoice, we offer flexible, powerful solutions for businesses in Toronto thanks to our state-of-the-art technology. Contact us today to discover how a VoIP reseller can help your business succeed while saving you money.
市面上的网线分类五花八门,价格差距很大。企业应该如何选择? 企业组网网线的选择 企业组网的网线可以按照以下要点选择: 1. 网线材质 首先企业选择网线最重要的指标,其实是材质。网线的材质主要会影响寿命,例如铜包铝(CCA /copper-clad aluminum)的网线只用寿命只有十年,而纯铜(Pure Copper)的网线往往可以长时间使用。因此企业布网,纯铜网线应该是您的首选。当然纯铜网线的价格也相对较高,但长远来看,其它材质的维护成本会更高。 2. 网线的性能分类...
Requesting A Business Phone System Proposal
One of our telecom experts will get back to you within the day to discuss your telecommunications requirements and to give you a sense of what our system can do for your business. 
Your information is secure. We won't ever send you spam or sell your contact details. 
Headquarters:
600 Alden Rd, Unit 312, Markham, ON, L3R 0E7
Customer Support
Need an extra hand for help? If you are having a technical or payment issue, our customer support team will be happy to assist you.