Generate
{{ countdown }}
mdi-24px mdi-{{!isAudioPlaying?'play':'pause'}}-circle
{{!isAudioPlaying?'play':'pause'}}
mdi-24px mdi-cloud-download
Download as MP3
Please wait while generate the audio file
{{alert.message}}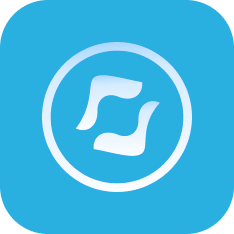 Inquiry for Details &
Try GenVoice Cloud Phone for Free
Get a 7 days free trial with a Yealink landline now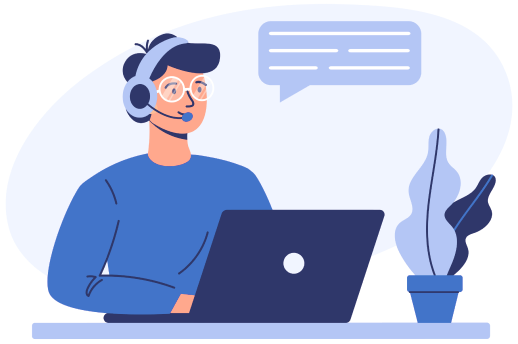 What is an Interactive Voice Response (IVR) system?
IVR is a smart tool that improves communication and customer service by streamlining processes and using voice response. IVR technology's Text-to-Speech service efficiently handles customer calls, inquiries, and messages, simplifying high call volume management.
How does it benefit your business?
IVR system is ideal for small businesses and enterprises. IVR technology provides comprehensive services for communications,  including message recording, call routing, and automation. With voice interactive solutions, you can engage with your customers seamlessly, enhancing their experience. 
Learn about how GenVoice's smart IVR solutions can grow your business and why we are your number one choice.
Perfect your Business with GenVoice's IVR system
By choosing GenVoice/ us as your interactive voice response service provider, you'll enjoy a host of benefits, including:
Increased Efficiency: Our automated voice response system streamlines processes, reducing wait times and improving customer satisfaction.
Cost Savings: Our smart IVR solutions can help you save on labor costs and free up your staff to focus on more strategic tasks.
Best Customer Experience: Our automated systems make sure your business is always open to help customers with their questions.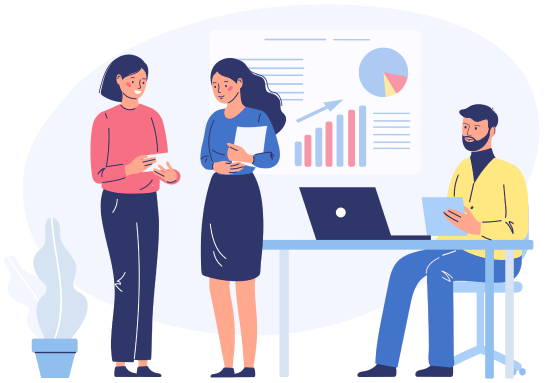 At GenVoice, we dedicate ourselves to providing you with the best voice agent service available. We commit to helping your business succeed in a fast-paced world. Choose our Intelligent interactive voice response service, and take the first step towards a smarter, more streamlined future.
To learn more about our automated systems and the potential of our Intelligent IVR solutions, talk to us now. We are here to assist you every step of the way.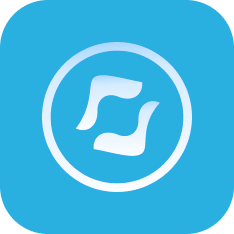 Inquiry for Details &
Try GenVoice Cloud Phone for Free
Get a 7 days free trial with a Yealink landline now
Location
600 Alden Rd, Unit 312, Markham, ON, L3R 0E7
COPYRIGHT © 2023 GENVOICE ALL RIGHTS RESERVED