GenVoice Cloud Call Centre System
All-in-one, Easy to use, Seamless collaboration
---
A New Kind of Call Center System
Imagine a call center system that gives you real-time data analysis, one that lets you track to the minute how your call center is doing. Imagine such data was not only being easy to obtain, but also easy to understand, so you can see what works, what doesn't, and how to improve and change. That is the power of GenVoice's cloud call center system.
With a cloud call center system, you enjoy similar data analytics you get for your website, but with every phone call, right down to each individual line and user.
---
Unblock agents' capability & Amazing Customer Experiences
GenVoice new effective inbound, outbound, or blended contact center system can set your agents global. Before they start the conversation, they can retrieve client file, history, boosting their productivity and enhancing customer satisfaction.
---
Powerful real-time reporting and rich visualization data analysis
Only a few clicks, you can simultaneously track all the agents' performance and managing entire call center with rich visualization of data analysis and insights. Flexible Improve response rate? optimize KPI? No problem! Only a few clicks, done!
Statistics
Obtain summary statistics by number, user, and department

Analysis
Drill Down with call details to understand more

Insights
Get insights and trends for the future
---
A New Contact Center System that Saves You Money
Call centers are increasingly taking and making calls that go across the globe, and international calling rates can be a significant cost. By switching to a cloud-based call center system, you can actually save on international calling without sacrificing reliability or convenience. Calling in North America is completely free while international call rates are far lower than what you get through traditional land-based phone companies. In fact, many of our clients have seen cost reductions by as much as 80 per cent by making the switch to our call center services; and all of that comes with the data analysis you need to optimize your phone strategy!
This is custom heading element
Track your real-time calls for the entire company
---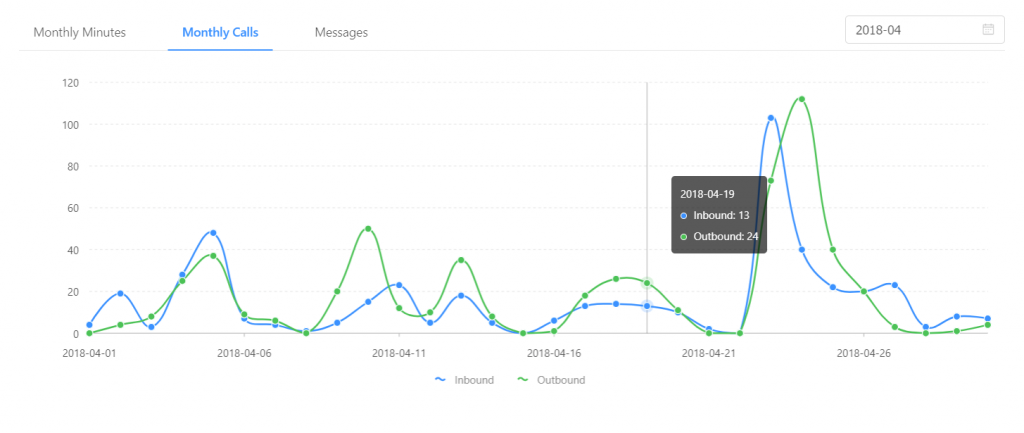 ---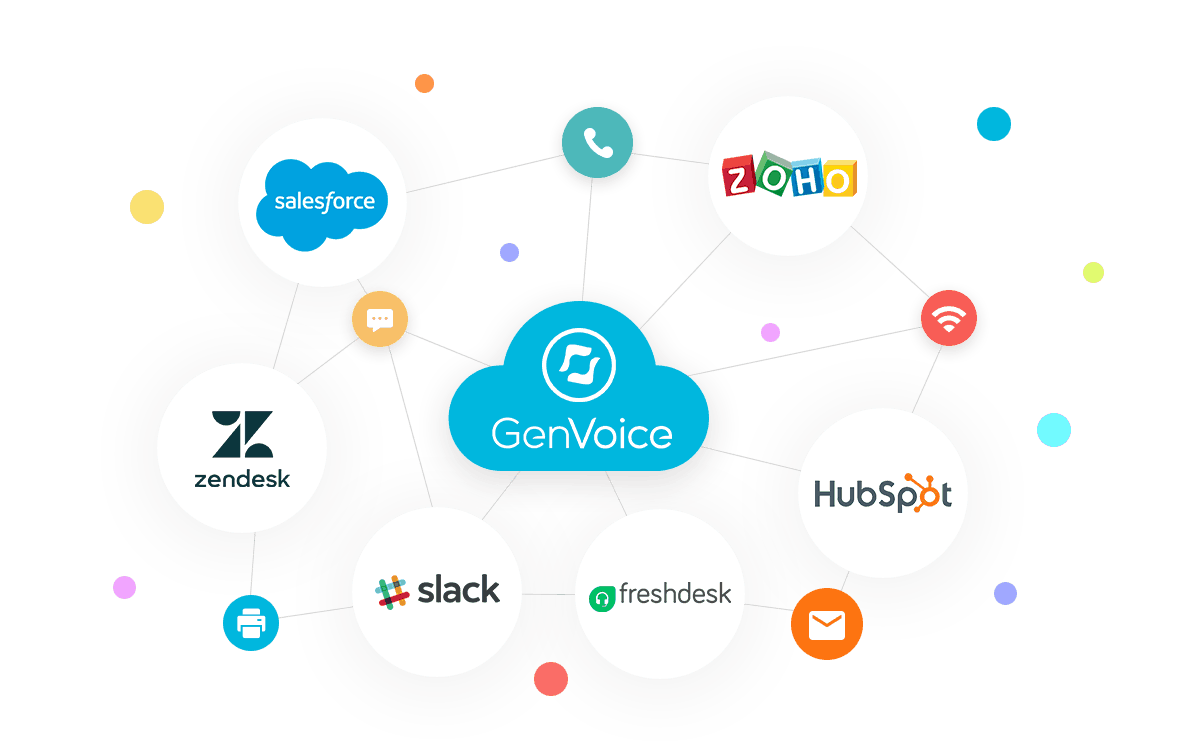 Leading CRM & Helpdesk Integration Solutions
We are providing leading solutions for collaborating with CRM and Helpdesk, GenVoice can collaborate with Slack, ZOHO, Zendesk, Salesforce, Freshdesk, Hubspot, and other CRM, ERP, helpdesk to track and improve your calls productivity. More efficient and simpler than ever.
GenVoice, Save more for you
GenVoice call center solution offers customized calling plan for you. Also, the competitive rate will cut your bill up to 80%. You can also save the cost from purchasing new hardware or hiring technicians.
No long-distance charge in North America
Low international calling rate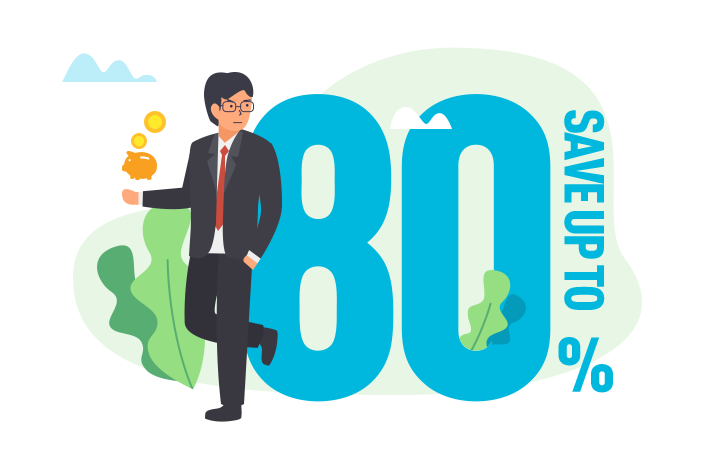 ---
Integration with Today's Programs

Your white label call center phone system doesn't have to be limited to just phones. In fact, with a cloud-based system, you can seamlessly integrate with many of today's most popular business apps and programs. Our systems can collaborate with CRM and Helpdesk, Slack, ZOHO, Zendesk, Salesforce, Freshdesk and Hubspot. You can enjoy the productivity of the programs you already use, but in a more seamlessly integrated fashion. It makes switching among your different programs simpler and more efficient, so you can spend more time doing what you do best and less time trying to figure out a new system.

GenVoice is Toronto's home for white collar call center solutions. With a number of options, no long-terms contracts, and the ability to scale to your business' success, our system is perfect for helping you save money while getting better, more reliable, more cost-effective services. Coupled with the additional data tracking available through our system, you can optimize your strategy and see the differences play out in real time.
If you are a call center looking to save money and get more information on every incoming and outgoing call, contact GenVoice to learn more about our call center solutions. Affordable, scalable and full of additional features, you will enjoy a new kind of phone experience that will help your business succeed.
Pricing
Smart Plan
Calling rate