Sign up Now! Get $20 calling credits
GenVoice, the most robust cloud business phone system
Trusted by hundreds of companies in Canada
---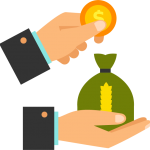 Save More
No cost for new equipment, licenses, users. Free unlimited extensions. No long-term Contract.

Install faster
Using existing or new numbers. VoIP phones: plugin your phones then ring.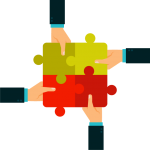 Empower calls
Over 40 FREE prominent features, integrated with APIs. Serve your customers better with a professional presence through every call.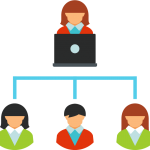 Management Easy
Click to manage, quickly and efficiently. Visualized calling reports and insights.

The greatest smart plan you can never get, start from $9.99/mth per company
GenVoice Smart monthly plan starts from $9.9/mo for the whole, no matter how many numbers or extensions you have and no matter where your agents are. Then it can automatically adjust the proper monthly plan to your usage. Competitive Local (Canada and America) and international calling rates.
Over 40 features for free
---
---
FREE! More than 40 mighty features!


Unlimited Concurrent Calls



Unlimited Conference Rooms














Low International Calling Rate